Produse recomandate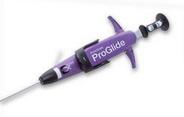 Proglide
Provides the security of suture for vascular closure of 5-8F access sites.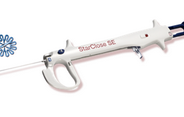 Starclose SE
The safe, easy, and extravascular solution for vascular closure of 5-6F femoral artery...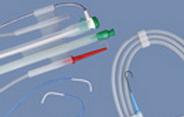 Performa
Performa® Cardiac Multipack combines all three typical workhorse catheters in...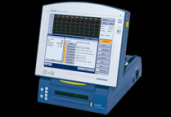 ICS 3000
BIOTRONIK has an unsurpassed legacy of providing quality therapy solutions. We cultivate...