Catalog produse
Produsele furnizate de MD&D provin de la trei mari producători consacraţi şi sunt folosite pe scară largă în cele mai importante clinici din întreaga lume. Acoperind o vastă arie terapeutică, folosirea acestor dispozitive medicale a adus un imens progres atât în cardiologia intervenţională cât şi în rezolvarea altor probleme vasculare.
Produse recomandate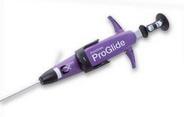 Proglide
Provides the security of suture for vascular closure of 5-8F access sites.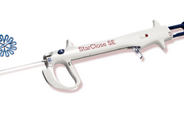 Starclose SE
The safe, easy, and extravascular solution for vascular closure of 5-6F femoral artery...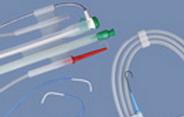 Performa
Performa® Cardiac Multipack combines all three typical workhorse catheters in...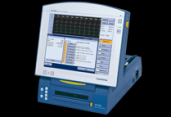 ICS 3000
BIOTRONIK has an unsurpassed legacy of providing quality therapy solutions. We cultivate...